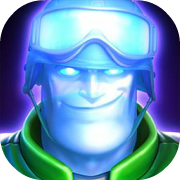 The Halloween Update 2015 was released on 16th of October 2015. This is the third annual halloween-themed update, ever since 2013. It brought an event similar to the Summer Camp events, three new bundles, three new weapon skins, and 2 new weapons. Some items from the past halloween updates also made a return.
Description
Edit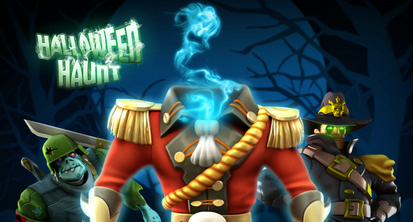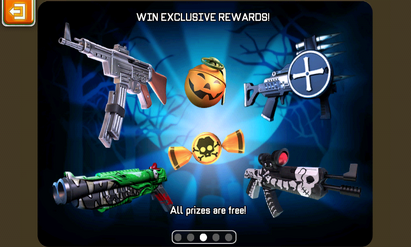 Halloween Haunt! Join the event and win lots of prizes for FREE!
- Win the Warlock & Monster suits, skinned Double Barrel Shotgun & Scoped Assault Rifle, Stake Launcher and the new Stig Rifle, Gadgets, Cash & Gold
- Headless Baron Kit: Gear & Aristocrat's Shotgun
- Halloween Sets Collection: Warlock & Monster suits, plus skip 6 tiers!
- Halloween Weapons Collection: Dual Stake Launcher, Toxic & Haunted guns
- Spookytown: Halloween map
- Thai translations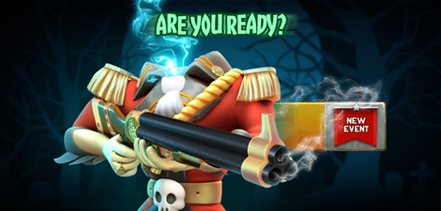 New Features
Edit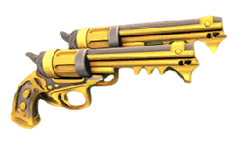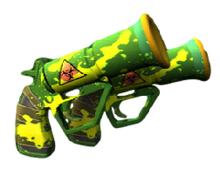 Returning Features
Edit
Facebook/Twitter
Edit
Loading Pages
Edit