Black Friday is a period of time, usually the fourth friday of November when certain items are put on sale. These items range from Gadgets such as the Spotter to Weapons like the Dual Revolvers. All of these are limited-time offers and can only be bought with real-life currency.
(The next Black Friday sale is on November 27th 2015)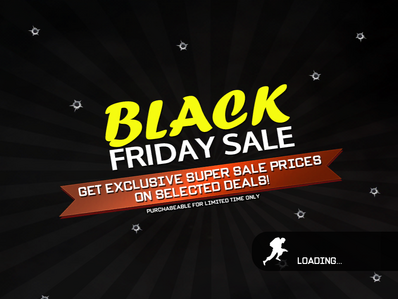 All of these can be found by tapping the Black Friday tab found on the home screen.
Tapjoy Offers
Edit
Due to the Black Friday Event Sale, you get 2x gold for completing any offer.